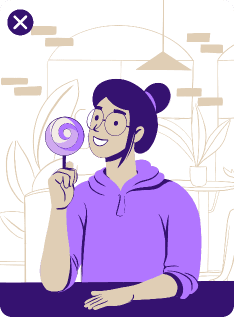 Avoid hard foods like candy
Do not bite hard substances like candy for the first few days to avoid chipping of the bonded tooth.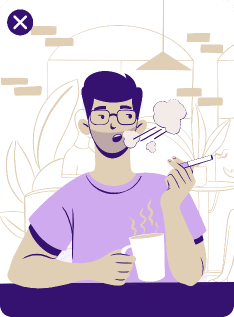 Avoid coffee, tea, & cigarettes
Don't consume food and beverages like coffee, tea and cigarettes for the first two days after the procedure as they can stain your teeth.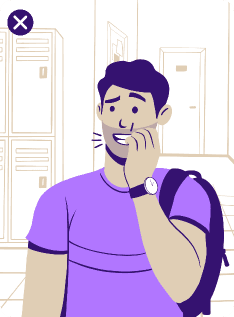 Do not bite your nails
Biting your nails can cause pain to the repaired tooth as it is hard; and the bacteria under the nails can cause infection.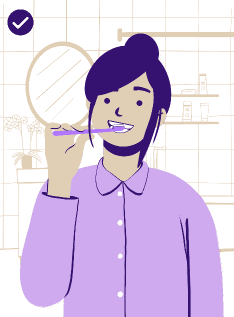 Brush at least twice a day
It is necessary to maintain routine dental hygiene to ensure long-lasting results.